LEARN FROM A RENOWNED EXPERT IN THE FIELD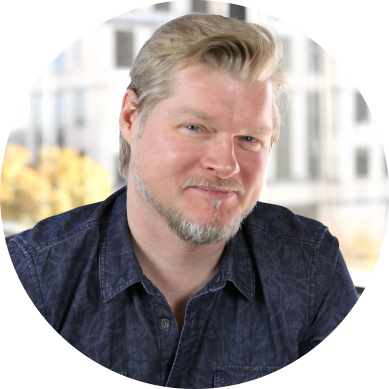 CO-FOUNDER, MEASUREMENTMARKETING.IO
Mercer is considered an authority in helping marketers know their numbers in the simplest way possible… He is "the guy" other experts go to when they need help with their own tracking and analytics.
REASONS TO JOIN THE MEASUREMENT MARKETING ACADEMY
REASON #1: INDIVIDUAL COURSES DESIGNED TO GIVE YOU QUICK WINS (VALUE: $147/MO)
It's important to get quick wins and build momentum when starting out with measurement marketing.
Want to plan what numbers to track?
Want to learn the simplest way to build a useful tracking system in Google Analytics?
Want to build dashboards that are easy to visualize and understand?
Want to know exactly where people drop off in your funnel so you can optimize it?
That's what W.I.N. courses are all about!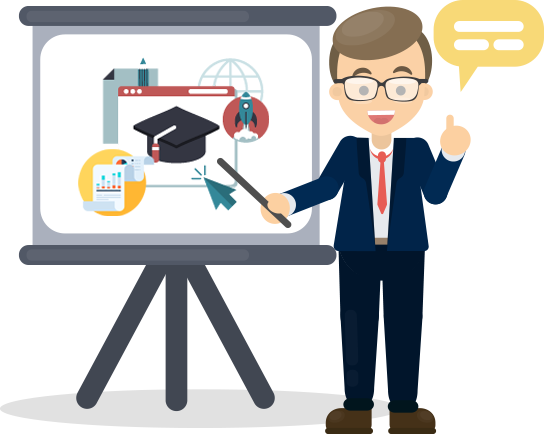 "W.I.N." STANDS FOR "WHAT I NEED…" AND EVERY COURSE IS DESIGNED TO GIVE YOU EXACTLY WHAT YOU NEED TO MAKE PROGRESS IN A CERTAIN MEASUREMENT MARKETING SKILL.